Workplace Illnesses Attorney in Philadelphia, Pennsylvania
Occupational Disease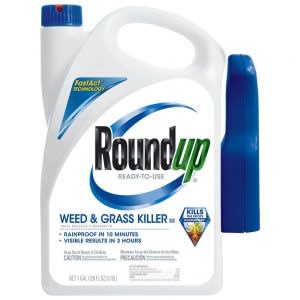 Jobs of all types come with long-term risks due to exposure to chemicals. Exposure can be a single, devastating event, or it can take place over months and years on the job. In either case, the result can be a debilitating and possibly fatal occupational disease and occupational illness.
Philadelphia Workers' Compensation lawyers of Borjeson Legal Group put its more than 20 years of Workers' Compensation experience to work on behalf of employees and their families who suffer due to toxic exposure at work. We have represented workers with cancer of all types, Parkinson's disease, asbestos, and blindness, among others. When the disease results in death, we aggressively seek death benefits for surviving spouses and dependents.
Our Philadelphia workers comp attorneys possess the resources and knowledge to pursue and prove these complex Workers' Compensation claims. We understand the science and we have a team of reputable experts who help document injuries.
We help injured Pennsylvania workers in a wide range of industries who are suffering from occupational diseases due to exposure to:
Arsenic

Asbestos

Beryllium

Carcinogens

Defective 3M earplugs

Glycol ethers

Glyphosate (Roundup weedkiller)

Herbicides and pesticides

Manganese fumes

Methylene chloride

Mining by-products

Other chemicals

Perchloroethylene

Pesticides

Radiation

Solvents

Toluene

Trichloroethylene

Vision loss

Welding rods

Xylene
When you need a Pennsylvania Occupational Disease lawyer
Dealing with an occupational disease can be overwhelming. Count on the Philadelphia Workers' Compensation lawyers at Borjeson Legal Group to handle your claim and provide peace of mind. We offer a no-risk, free consultation. Call us today or contact us online. Our law offices are conveniently located in Center City, Philadelphia allowing us to represent injured workers throughout Southeastern Pennsylvania including Philadelphia County, Berks County, Bucks County, Chester County, Delaware County, and Montgomery County. We can help.